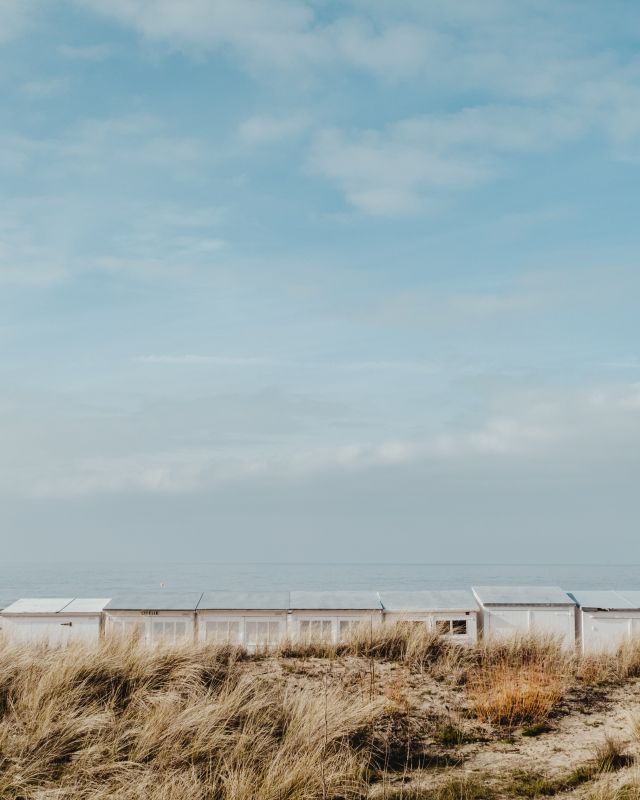 The North Sea
68 km of sandy beach and inspiring art
Discover
The North Sea
The coast's 42 miles long stretch of sandy coastline has 13 resorts, each with its own character and unique atmosphere. The sandy beaches are ideal for children. The beaches shelve gently out to sea, and life guards ensure everyone's safety. Sunbathers have found that they acquire a healthier tan here than in southern Europe, thanks to the iodine and salt in the air.
The Flemish coast offers a wide range of sport and recreation facilities : here you can hire a bicycle or a buggy, or go sailing or fishing. The wide beach is ideal for ball games, horse riding and beach surfing. And there is more: take a stroll along the beach promenades, great shopping in fancy stores that are also open on Sunday and great food and local specialties are offered in a wide variety of restaurants.
The resorts are well connected by public transport: de "Kusttram" drives all the way from Knokke to De Panne. A cheap, easy and pleasant way to explore the Flemish coast. Close by, there is Bruges, one of Belgium's finest cities of art. A visit to this historic city is a must.
The summer months are the busiest period for the coast. However, other seasons have their own charm, even if sunbathing is not part of it.