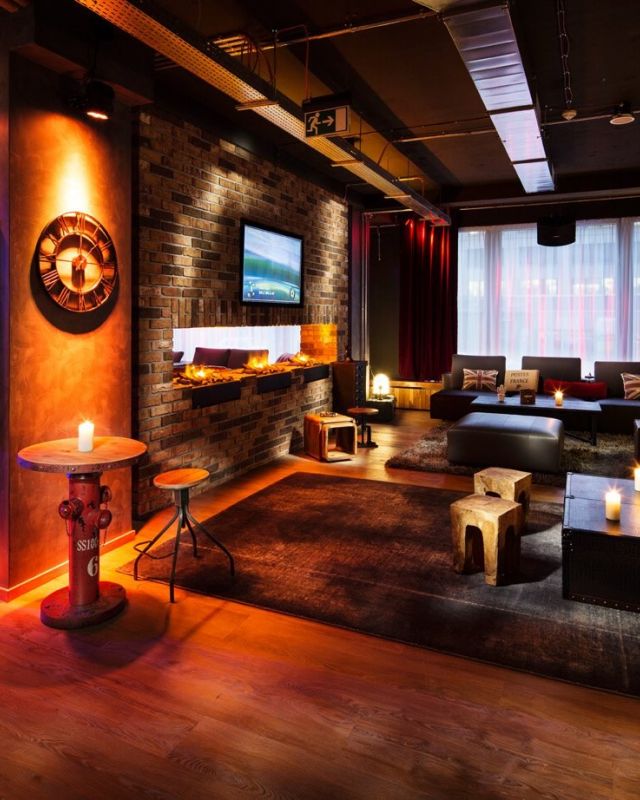 Pentahotel Liège
The Ardennes
About
Pentahotel Liège
Penta represents a new generation of neighborhood lifestyle hotels offering modern-minded individuals and business travellers comfort and style in a relaxed atmosphere. Known for its unique interior design and attitude, the lifestyle brand stands for true innovation in the industry's upper-midscale segment. With 27 operating hotels under the brand across Europe and Asia, the hallmark of the hotel chain is the Pentalounge – a combination of lounge, bar, café and reception – that stands out with its "living room" look and feel.
In the heart of charming Liege, surrounded by shops and restaurants, our hotel is perfect for business events. Our two event rooms can cater for 100 people, comfortably. They have AC to keep matters cool and are on the ground floor, next to Pentalounge and reception.
In the heart of Burning City, we've a Liège hotel that's steeped in unique pentaflavour. With the Carré area on your doorstep, smiley pentastaff, and a signature pentalounge that flaunts hot design, you'll be shouting BRAVO when you check out.
Our guest rooms are spacious, all non-smoking, stocked with lovely bathroom amenities and a stylish hairdryer. And of course, free Wi-Fi access is a given. Whether you're coming for work or play, your room is your castle and we'll treat you like royalty. Starting with our (far-from-standard) standard double rooms, there are several Penta formats to suit everyone's needs, with many hotels offering that something extra – like our Player Pad Suite.
---
Get in touch
Interested in organising a meeting or event at this fabulous location?
Contact us for our special rates.
When completing this form, we will only use your information to respond to your question or comment. View our complete privacy policy.