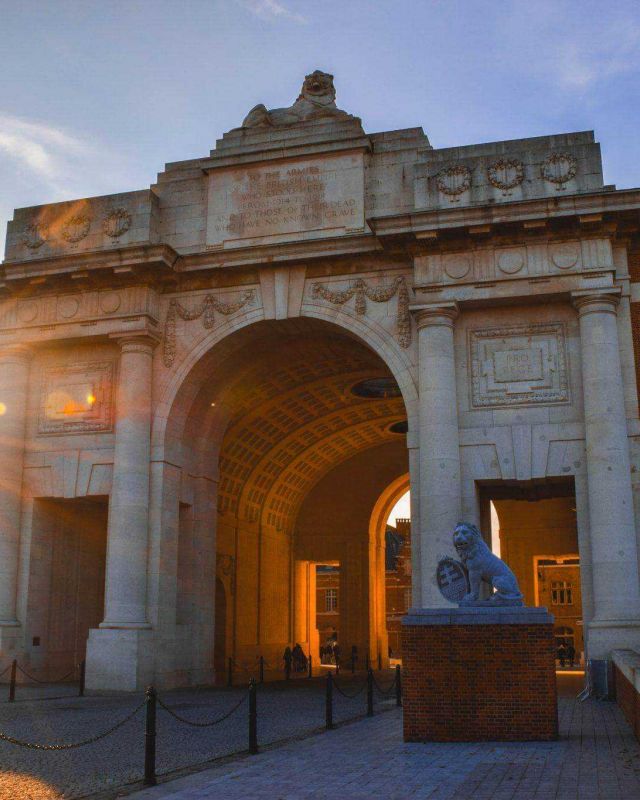 The history of the Great War in Flanders Fields
About
Flanders Fields
Flanders was the scene of some of the fiercest battles of World War I, known as "The Great War". Flanders Fields is associated with the battles of the Yser, Ypres, Passchendaele and the Somme.
We can include a visit of the German cemetery in Langemark, the Tyne Cot Cemetery at Passchendaele.
In the Passchendaele Museum your participants can have a "dug-out tunnel experience"
Other important places we can include in your event are are the Menin Gate, the city of Ypres and the best WW1 museum 'In Flanders Fields".
Hill 60, Hill 62 (craters and bunkers) can also be visited.
Other war memorials are the hills of Flanders, Mount Kemmel, Messines Ridge and the mine craters 1917.
---
Get in touch
Interested in organising a team building or family day at this fabulous location?
Contact us for our special rates.
When completing this form, we will only use your information to respond to your question or comment. View our complete privacy policy.