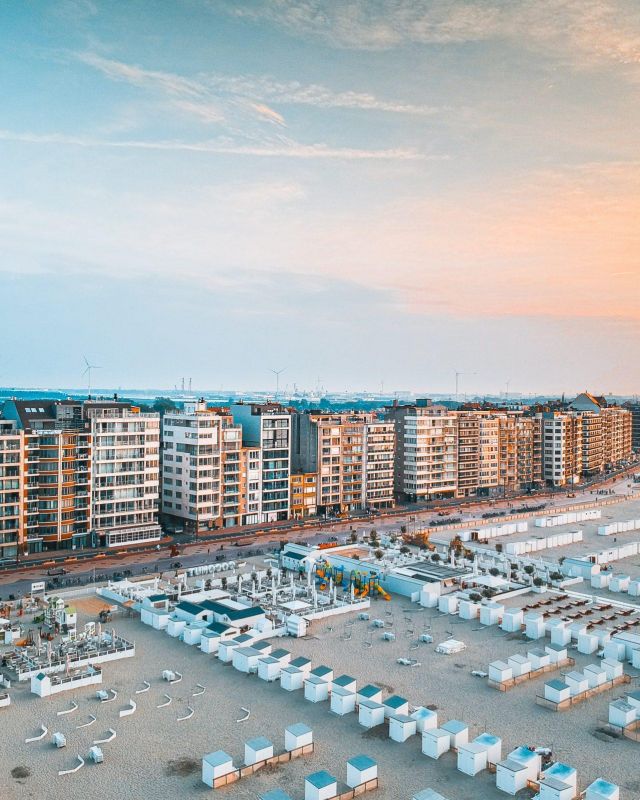 Why should you come to Belgium?
This is a good question, but we have some good answers.
Belgium is the perfect country for meetings, incentives, congresses and events.
We are specialized in the MICE sector and have grown into a high standard destination that can provide an answer to all your wishes and needs.
Because of our rich history we can offer a nice combination of heritage, culture and modern technologies and can create your ultimate dream event. A great example of this expertise is Tomorrowland, known as one of the best festivals in the world.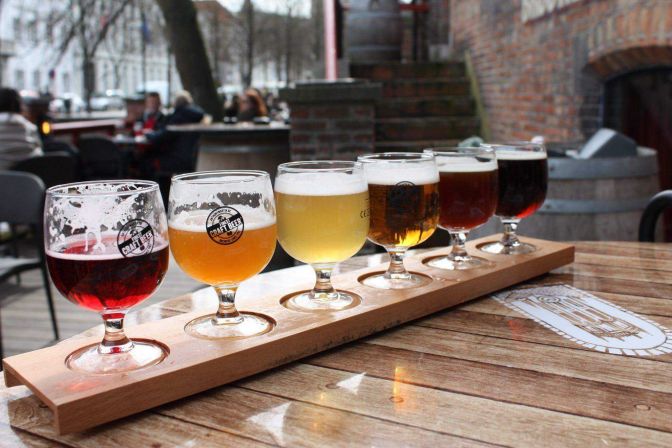 Belgium is unique
Have you ever thought about a meeting in a Gothic church or a cosy brewery? Many of our unique historical sites can be used for your incentive or event. Almost all of the European architectural styles are preserved in our country such as, Art Nouveau, Contemporary Architecture, Romanesque and Baroque.
Theme trips
One of our most important Unique Selling Points is the distance, in less than one hour you can travel from our capitol city, Brussels, to one of our beautiful art cities. Or you can combine a day at the beach with a hike in the Ardennes. In our country all of this is possible. All the cities are linked by various train routes and long highways but also by nice idyllic country roads where you can do some sightseeing along the way.

---
Belgium
The perfect hub
With its central position in Western Europe and its connections to other big cities such as Paris, Amsterdam, London, Cologne, etc. we can be the perfect hub for you.
Our international airport Brussels has several flights a day, connecting almost every important city in the world. Upon arrival you can reach almost every end of Belgium within the hour, which is a big advantage!
Don't forget that Brussels is considered to be the capitol of Europe and is the number one destination for meetings and congresses.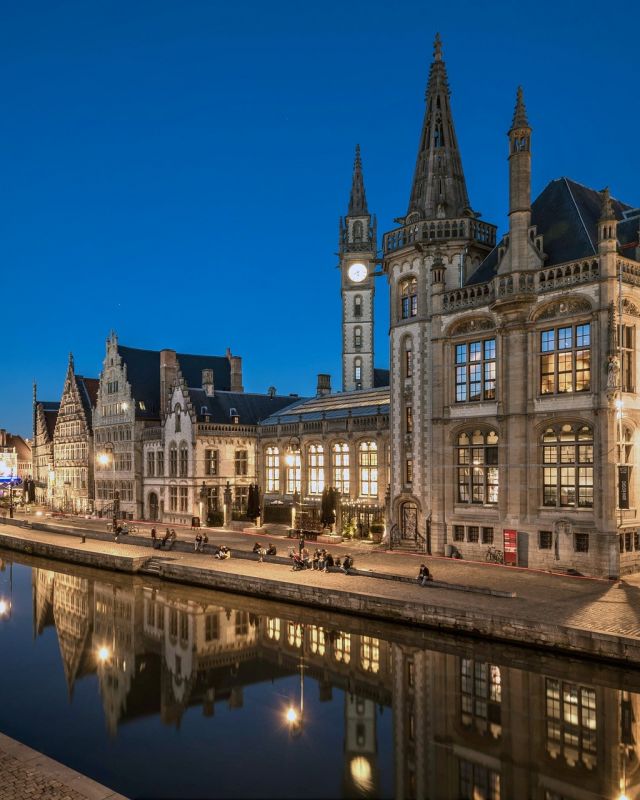 Still not convinced?
If these previous reasons did not yet convince you to hold your event in Belgium, here are some other interesting facts:
Belgium has 1100 different beers and 160 breweries. We can organise a beer themed trip or tour with visit and tastings.
The Belgian cuisine is exquisite and holds many delicious dishes, not to mention our excellent chocolate desserts and pralines.
Belgian has an overload of UNESCO World Heritage sites and a rich history that can be infused in your event.
That the Belgians know how to party is not a secret! With over 300 festivals and some of the best international DJ's we are a perfect fit to feel young and free.
We have a great cycling network running through the whole country which makes Belgium a paradise for cyclists.
Because of the diversity in the population we speak many languages.
Belgium is well known for its Comics, which are famous all over the world.