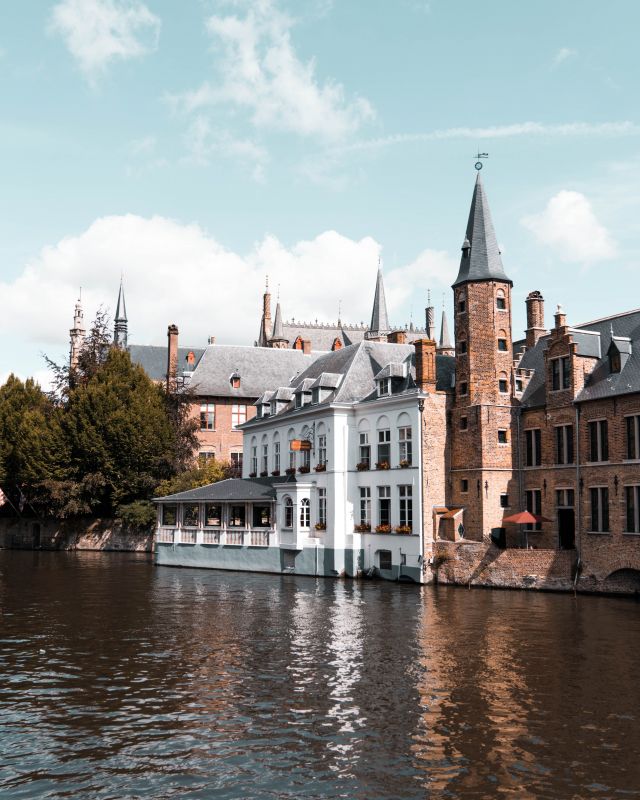 Discover
Bruges
When one imagines Belgium, they often are thinking of Bruges. Canals loop across the town like a string of pearls, creating the well-earned moniker of 'the Venice of the North'. With cobblestone paths, brick archways, stone churches and quaint bridges, it's nearly impossible to take a bad photograph. The addition of swans on the water, horse drawn carriages in the lanes and daffodils in the park make it nearly magical.

Listed on UNESCO World Heritage Sites, Bruges has the best-preserved example of a medieval city centre, with its bell tower leaving over the wide open market. With the centre closed off to cars, all the stunning beauty and culture of this unforgettable city can be easily explored on foot, although a boat ride along the quiet canals is something not to be missed.

While a small city, to truly uncover the many pleasures around each corner, from lace boutiques and chocolates shops to architectural and historical treasures, give yourself plenty of time to get happily lost.