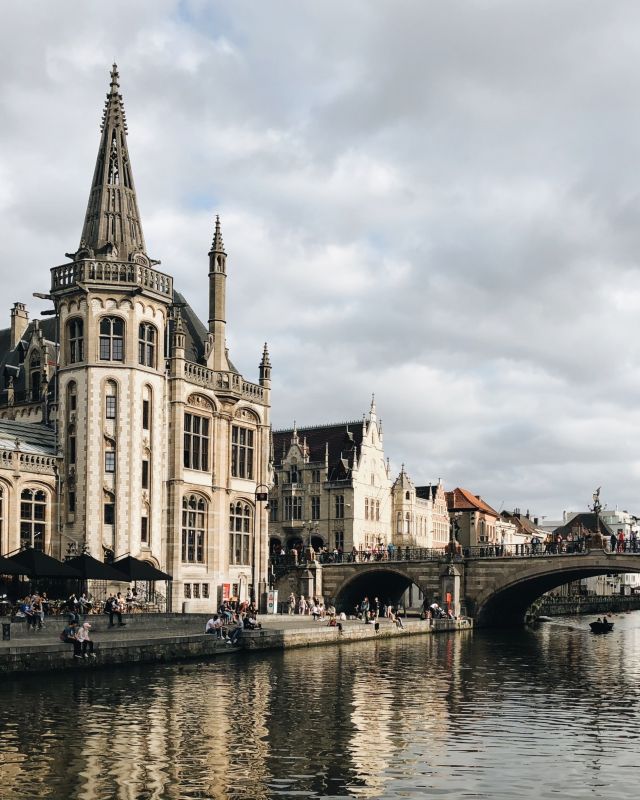 Ghent
Mekka for history-lovers and architecture fans
Discover
Ghent
With its perfect blend of the old and the new, Ghent is breath-taking, full of light and life. An undiscovered gem, Ghent is small enough to be cosy, but large enough to stay vibrant. Historical without being provincial, and lively without being boisterous, Ghent has a reputation for doing things its own way.

The city has a modern, bustling commercial centre and is the cultural capital of East Flanders. The university's 60,000 students give the city a young feel.

Ghent offers your association or PCO unique historic venues for an inspirational conference. This compact city prides itself on its sustainable approach to living: most of the venues and accommodations are situated within the largest pedestrian-friendly historic city centre of Belgium.