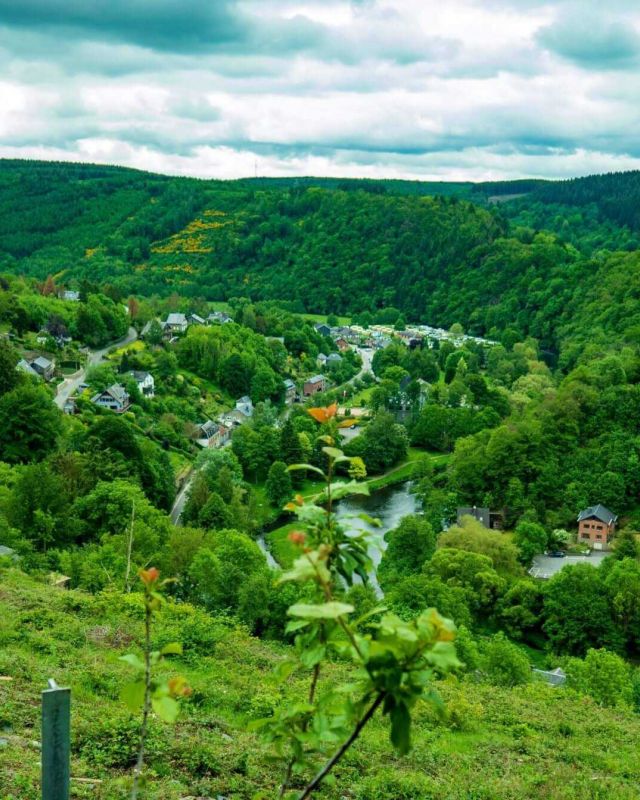 The Ardennes
Paradise for nature lovers
Discover
The Ardennes
The Ardennes, situated in the south-east of Belgium, are one of nature's unspoilt areas, rich in fauna and flora, with vast forests of broadleaf and fir, hills and fast flowing rivers. Visitors can wander through the many picturesque villages nestling in the valleys where traditions and folklore still live on, and where the region's arts and crafts can be enjoyed.
Springtime in the Ardennes is the season for walking, cycling, fishing, canoeing and kayaking. Horse riding, climbing and mountain biking are other examples of popular sports in the Ardennes. The keen mountaineer has an exciting choice of challenges. In Winter, the Ardennes are a fun paradise for downhill and cross country skiers, or perhaps you prefer tobogganing and snow scooter racing. There is action, even underground. Some of the caves are certainly worth a visit.
Amongst the greenery lie the silent witnesses of the past of the Ardennes, such as castles, forts and citadels. They come to life again during special events and displays where knights and their shield bearers turn the neighbourhood into a battlefield.
There are accommodation facilities to fit every budget such as 5* hotels, glamping, renovated castles and countryhouses with gastronomical restaurants.
Meetings can be organised in state of the art equipment or in unique venues and outdoor locations.