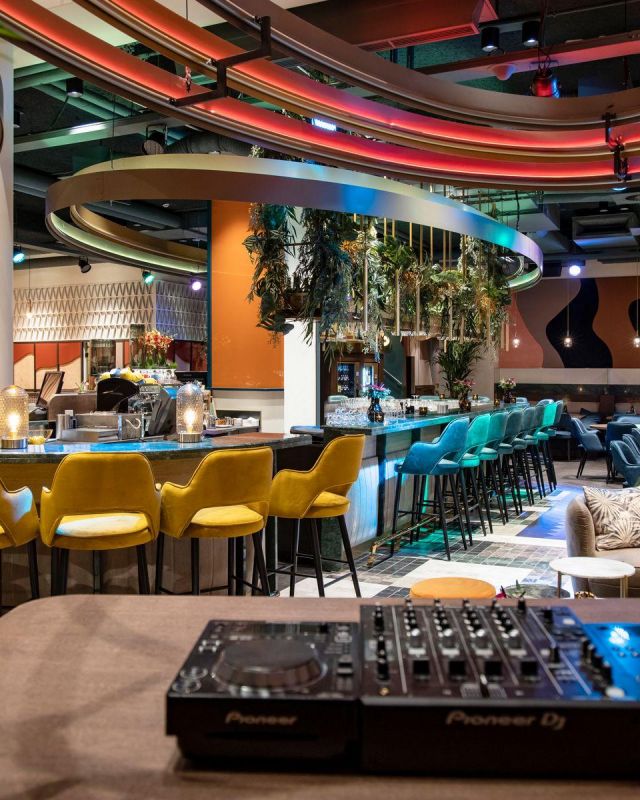 Lindner WTC hotel & city lounge
Antwerp
About
Lindner WTC hotel & city lounge
You will find the chic but casual Lindner WTC Hotel & City Lounge Antwerp in the glitzy diamond district, right next to the cathedral-like central station (well worth a visit by the way).
It is a charming home away from home and a top business location that leaves nothing to be desired. Centrally located yet absolutely quiet, it offers breathtaking views of the city whether you are relaxing in the lounge or working out in the fitness room. And Antwerp, a lively shopping and culture haven, lies virtually at your feet.
You are in for a modern-elegant, cosy-relaxed, stylish-refreshing, and in every respect comfortable stay in one of our 173 non-smoking rooms. Pleasant colours and an unobtrusive, chic design create a good mood. Lovely baths, an exclusive sleeping concept, many cool extras and a fantastic view from the upper floors fulfil every wish for an enjoyable stay!
Our restaurant Arivé promise tranquillity and enjoyment on first sight using colors and natural textures to build an elegant yet cosy atmosphere where you can feel at home. Whether it's for breakfast, a quick lunch, great dinner with friends or a special occasion meal. Make yourself comfortable and enjoy the tasty journey through our regional, national and international cuisine.
The Lindner WTC Hotel & City Lounge is one of Belgium's top business locations. It was awarded 5 of maximum 5 "Hamers" by the "Stichting Kwaliteitsregelingen Congres- en Vergaderbranche", THE classifiers in the Netherlands and Belgium. Reason being the 14 multi-functional, stylish conference rooms and our almost legendary WTC Antwerp Sky Lounge that ennobles EVERY event with a stunning panorama view of the city!
The successful mix of "wish for nothing" technology, casual-stylish design and an attractive setting, accessibility and versatile gastronomy is the guarantee for successful events.
---
Get in touch
Interested in organising a meeting or event at this fabulous location?
Contact us for our special rates.
When completing this form, we will only use your information to respond to your question or comment. View our complete privacy policy.