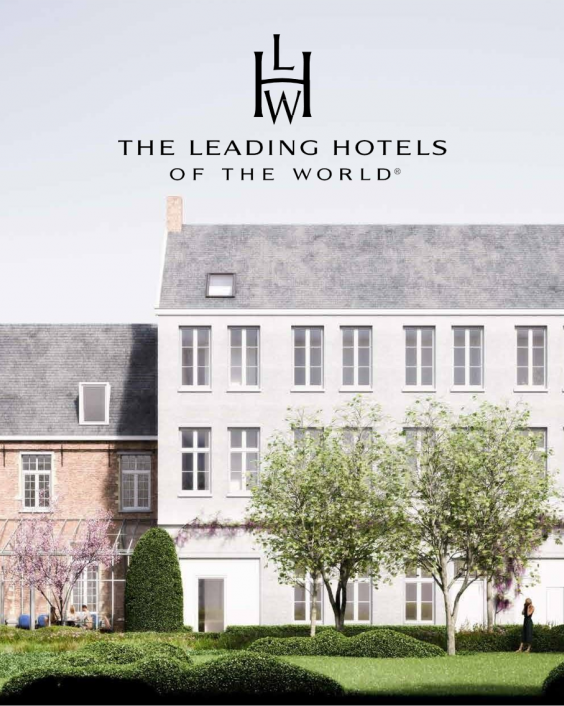 Botanic Sanctuary Antwerp
Antwerp
About
Botanic Sanctuary Antwerp
OPENING JUNE 2021!
This unique luxury resort sets new standards in ambience, sustainable design and innovation, putting Antwerp on the map as a destination for connoisseurs and foodies, business travellers, design devotees, spa aficionados and affluent shoppers. Featuring its own green spaces and complemented by an almost 200-year-old Botanical Garden, it's a green hideaway in the bustling city centre.
---
Meetings
The Botanic Sanctuary Antwerp is equipped with 19 conference rooms and state-of-the-art facilities.
Located in the Botanical Garden it is offering the integration of the outdoor world into the meeting experience, perfect for relaxation breaks, brainstorming or team-building activities.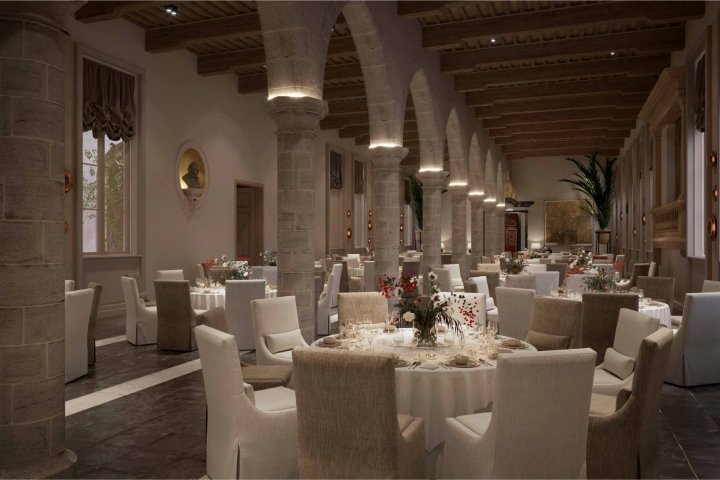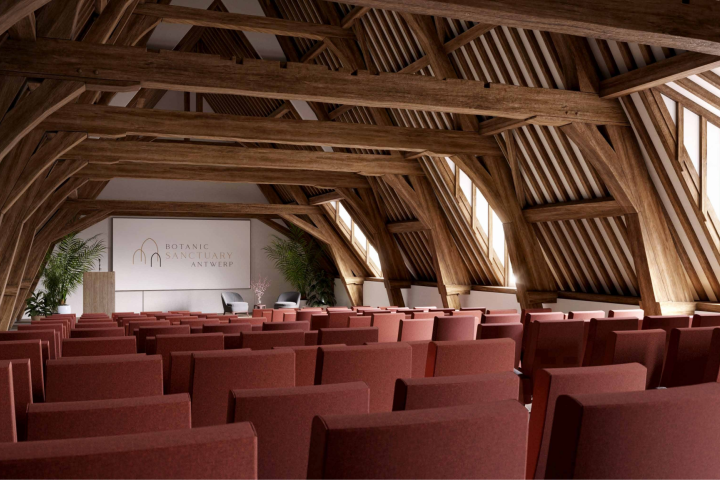 Dining
The hotel has 3 fine-dining restaurants with Michelin-starred chefs to offer.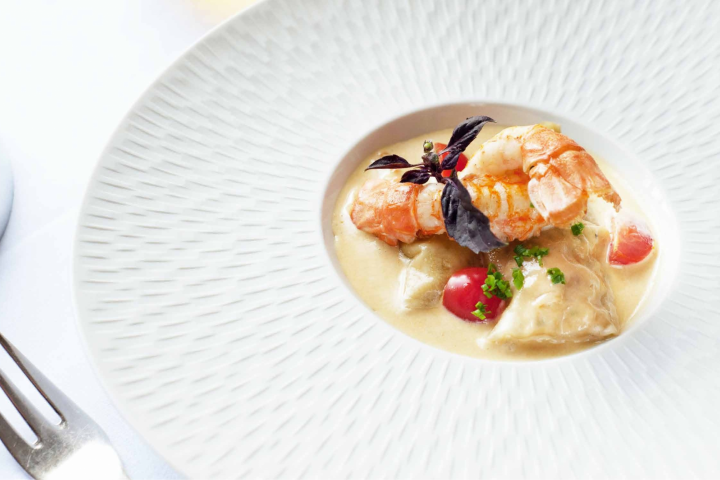 ---
Get in touch
Interested in organising a meeting or event at this fabulous location?
Contact us for our special rates.
When completing this form, we will only use your information to respond to your question or comment. View our complete privacy policy.