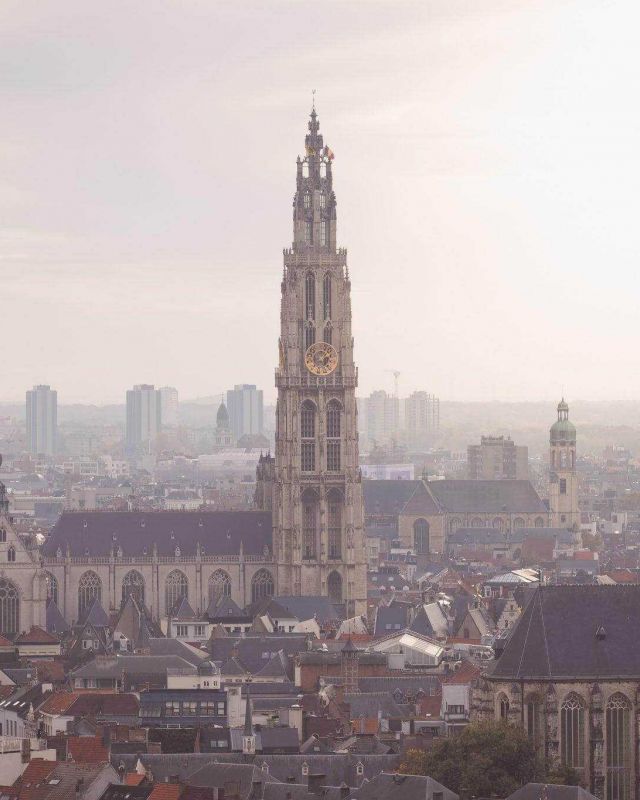 Antwerp
City of fashion & diamonds
Discover
Antwerp
Antwerp, which for many centuries has been a major trading hub in the Low Countries, is home to Europe's second largest port, in addition to being the world capital of the diamond trade and the second largest petrochemical cluster in the world.

This trendy city – which has also played a pioneering role in fine art, design, contemporary architecture, and fashion – once was the home of such famous painters as the iconic Flemish Baroque artist Peter Paul Rubens and Sir Anthony van Dijck. Today conference delegates can admire their works in museums and churches throughout the city. In recent years, however, canvas has made way for cotton, however, with fashion designers contributing to the city's reputation.

The gourmets among your delegates will be impressed by the many local delicacies and beautiful dinner venues in historic settings. Highlights include Felix Pakhuis, Paleis op de Meir, Amuz and The Jane, which was recently voted the most beautiful restaurant in the world.

With its thriving cultural scene, bustling trade and culinary gems, Antwerp offers the ideal setting for your next conference.