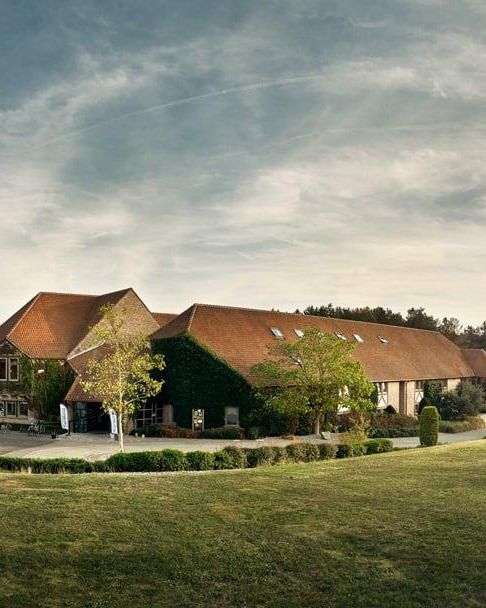 Stiemerheide, Genk
Limburg
About
Stiemerheide, Genk
The stylish hotel, uniquely situated in the Limburg Kempen, adjoining the Maasland, was built at the end of the 80's in the style of an English cottage. As one of the most important gateways to "De Hoge Kempen" nature reserve, our welcoming hotel is a great place to stay.
The lavish panorama of the "Spiegelven" 18-hole golf course and the neighbouring landscape create an elegant rustic atmosphere. The environment beckons with numerous nature excursions, cycling outings and moments of utter peace and quiet in the midst of unspoilt scenery.
---
Meetings
Holding a conference in "Hotel Stiemerheide" is an event in itself. Your guests are tended to in a very hospitable and professional way by the Stiemerheide staff. Secretarial support, audiovisual equipment, simultaneous interpreting, wireless internet, and teambuilding programmes, are but a few of the many services that we can offer. The setting is phenomenal and superbly suited for seminars, presentations, receptions or other meetings. The hotel offers many facilities for indoor and outdoor relaxation.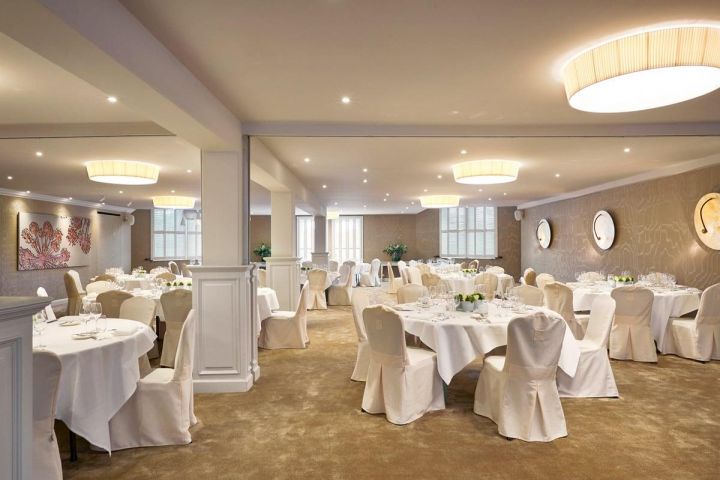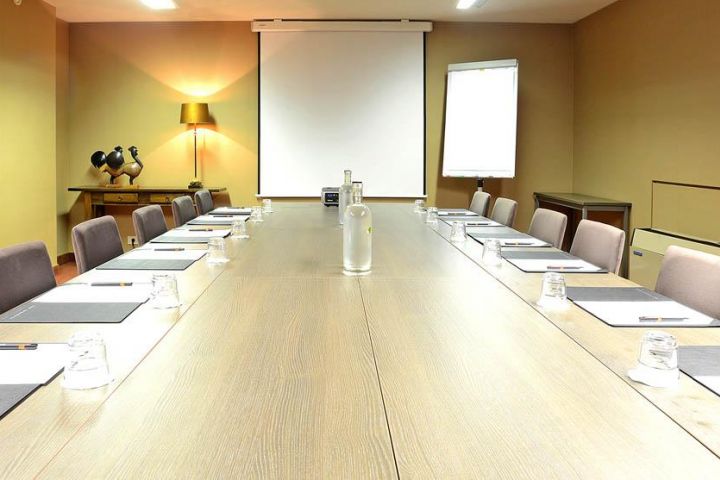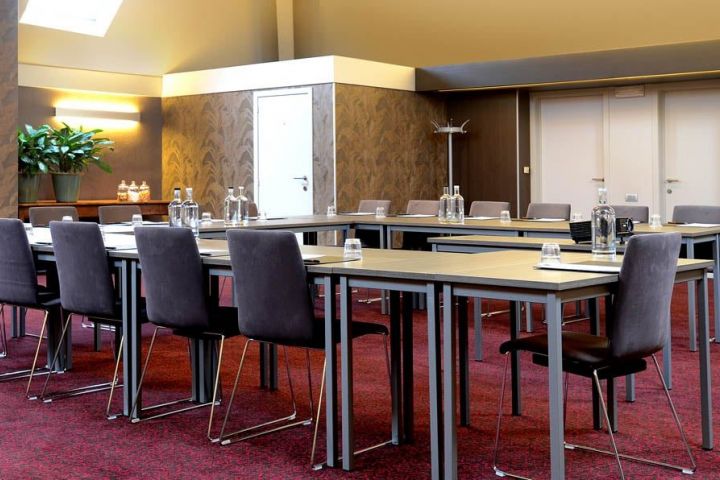 Rooms
The 70 comfortable hotel rooms and suites feature all contemporary comfort. A fine and healthy stroll before turning in,
reading by the fire with a glorious cup of tea, relaxing in your room a bit, having a nightcap in the cosy bar... the possibilities for relaxing in style are simply endless. And after a reinvigorating night's rest, you can enjoy a healthy and extensive breakfast buffet.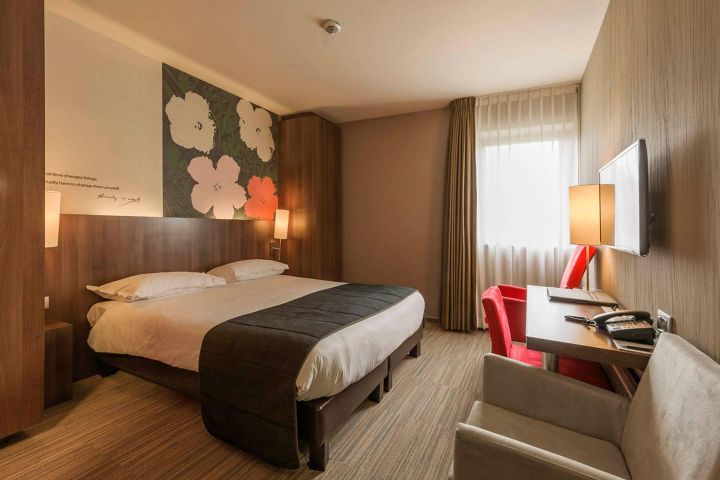 ---
Get in touch
Interested in organising a meeting or event at this fabulous location?
Contact us for our special rates.
When completing this form, we will only use your information to respond to your question or comment. View our complete privacy policy.