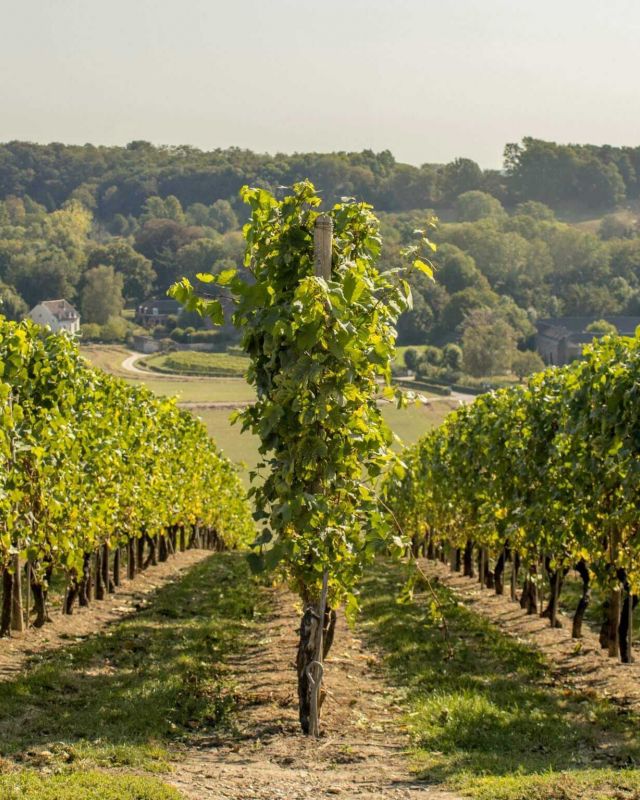 Limburg
Flanders' greenest province
Discover
Limburg
Limburg has lots to offer all year round. Cycling and walking, plenty of nature, fun activities, great sights, art and culture, good food and drinks... Flanders' greenest province is a vibrant place where it is pleasant to stay and where everyone is welcome.
There is no lack of culture and heritage in Limburg. From mining history that had a great influence on our landscapes to Belgium's first town, Tongeren, or fascinating works of art installed in the open space, ...
Limburg is the ideal place for good food and drinks. Cozy terraces and star restaurants, fresh wines and tasty beers, home-grown fruit that comes straight from nature, and warm pies. Savour our Limburg flavours and don't forget to take some local specialties home with you. Limburg is also known for its tasty beers, but also jenevers and gins. Make sure to take the time to taste them.